The objective of the "Sustanable Urban Mobility Reviews" is to conduct a "local sustainable mobility audit" in each participating cities (Győr, Darmstadt and Glyfada). The expected end result will be to create a profile of the SUMP situation, prospects and possibilities in relation to the local community's needs and aspirations, mapping challenges relating to sustainable mobility.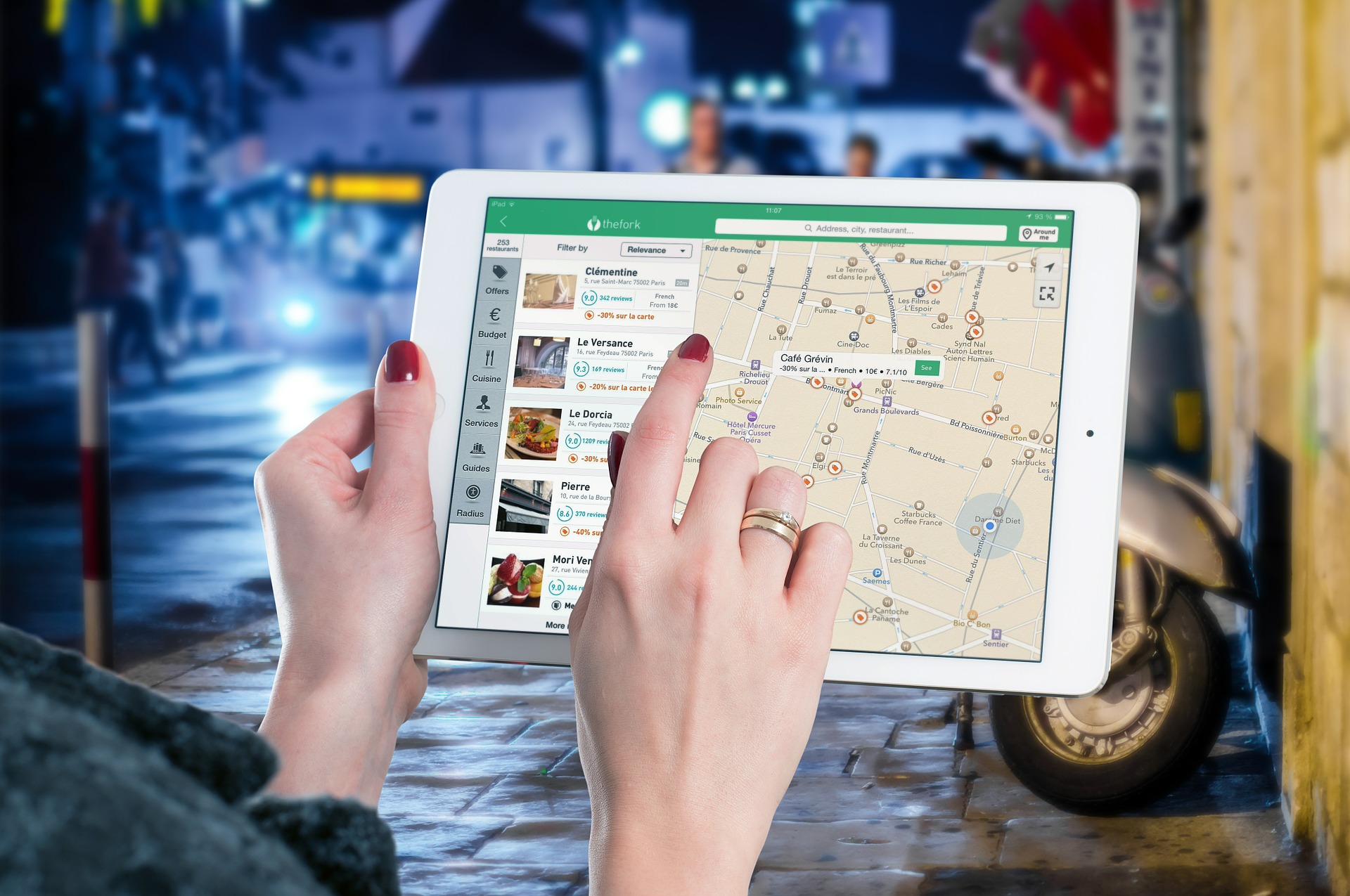 In order to reach the above objective, several methods will be used:
Focus group meetings of citizens, to discuss their perception of the role and prospects of sustainable mobility in their area and their city
Interviews with representatives of local associations, e.g. neighbourhood associations, local trade associations, environmental associations etc.
Interviews with the planning and transport departments of the local authorities
Interviews with teachers of education institutions present in the area, to collect information on the extent to which SUMP is included in formal or informal education of students, and in what form.
Questionnaire survey delivered to the inhabitants of a previously defined case study area in each of the 3 participating city.